Ceramic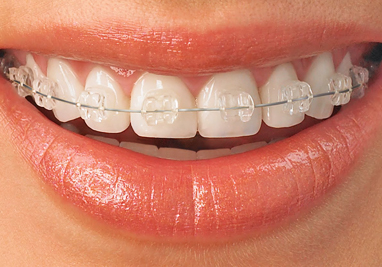 Ceramic braces are clear and are therefore a popular option amongst our adult patients. These brackets are less noticeable and more aesthetically appealing than their metal counterparts but move the teeth with the same level of efficiency.
Self-Ligating Braces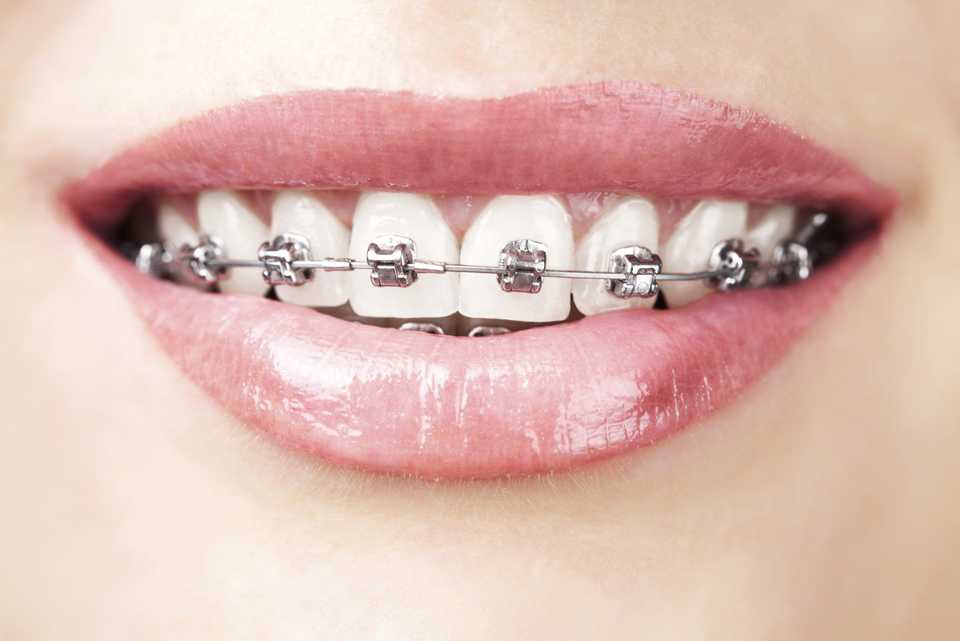 Traditional braces involve elastic ties that can add friction and pressure which can slow down the results of treatment while decreasing comfortability. At Altera Orthodontics, our braces are self-ligating which are characterized by a slide mechanism that can hold the wire without the use of elastics. Eliminating elastics allows the teeth to move faster, with increased freedom, and increased comfort. Eliminating the elastic ties also increases dental hygiene because elastic ties attract and collect plaque.
Invisalign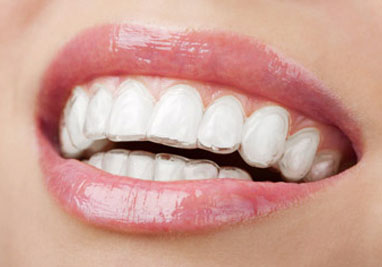 Invisalign is a system that allows you to perfect your smile without ever wearing braces. Invisalign relies on a series of clear and removable aligners that are custom-manufactured to fit your teeth with precision. You can remove your aligners to eat, drink, and perform your oral care routine.
** We will discuss each treatment option in fine detail during your consultation, explaining what options work best for your diagnosis, goals, and lifestyle.
4 Easy Steps to Get Started
Schedule Your Complimentary Consultation

You'll meet Dr. H and his friendly staff and have a chance to tell us what your smile goals are. Then we'll do a pain-free assessment of your current dental structures. Click HERE to schedule your complimentary consultation with Dr. Hashemi today.

Patient Forms

Complete our online forms prior to your first visit.

Your Custom Treatment Plan

Dr. H will create a customized treatment plan based on your or your child's needs, answering any questions you may have about timing, pricing, or life with braces.

Get Started

It's time to create the beautiful smile you have always wanted. If treatment is indicated, we can start the same day!